My Care Finder
Your Pathway to Care
Your Resource to Locate Seniors Care in BC
If you live in British Columbia, MyCareFinder is a unique and easy way to locate either publicly-subsidized or unsubsidized seniors care for yourself or your loved one. Our exclusive, one-of-a-kind Google Maps database provides you with local information regarding a number of seniors care services including assisted living, 24-hour residential care, and support services in your own single family home/apartment.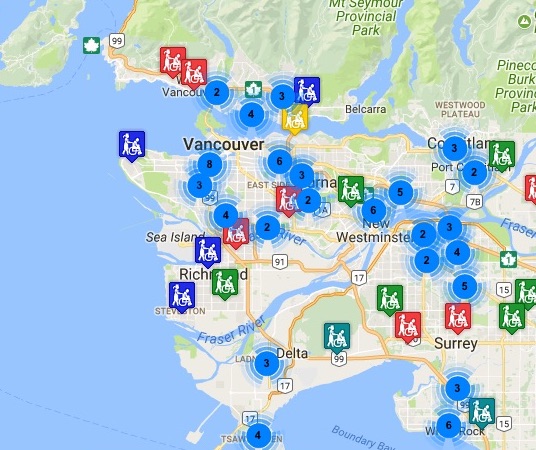 Launched in April 2016, MyCareFinder is a made-in-BC solution which helps you navigate your way through a complex system and provides you access to the care you need, when and where you need it. Use Google Maps to easily find the care you need in your neighbourhood or city, including:
A one-of-a-kind database of publicly-subsidized and unsubsidized residential care beds and assisted living units, as well as home care and support providers.
An exclusive listing of unsubsidized and vacant unsubsidized residential care beds and assisted living units in your community.
A  comprehensive list of publicly-subsidized Government owned and operated care beds and units. 
Review the maps in your area to locate the care provider offering the services you are looking for in your community. Contact the care provider directly to find out more about their care home or services, or to arrange for unsubsidized care. To arrange for publicly-subsidized care, contact your the Home and Community Care Office of your regional health authority directly. 
MyCareFinder is an initiative of the BC Care Providers Association (BCCPA). Membership with the BCCPA is voluntary, and not all care providers in the province are members. Only members of the BCCPA & government owned-operated care services are listed in MyCareFinder. All members of the BCCPA voluntarily agree to adhere to an enhanced Code of Ethics.
THE CARE YOU NEED.
TODAY.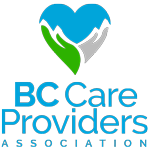 My Care Finder is provided by the BC Care Providers Association.
To learn more about the BCCPA, or to report website malfunctions, email info@bccare.ca.